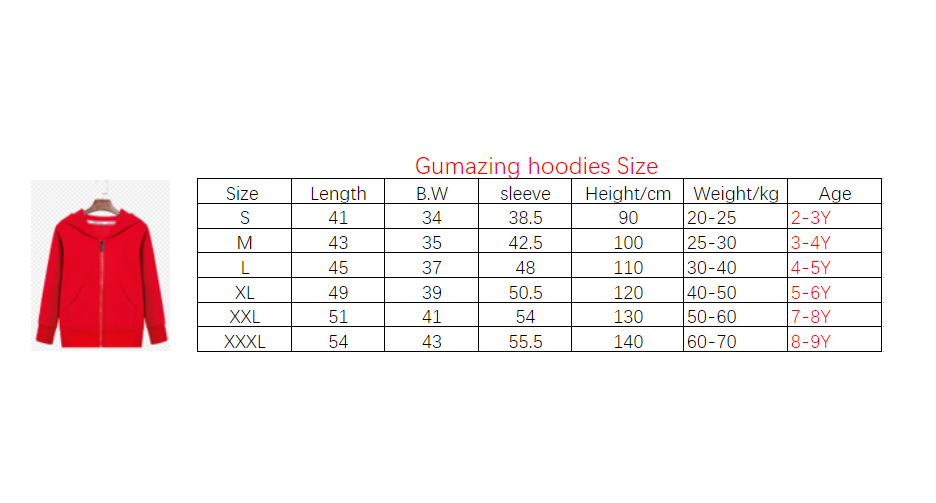 Say hello to Gumazing, your child's best friend!
Gummies by Gumazing embody the same sentiments you share for your loved ones - warmth, affection, the promise to love, care, and always protect
As a parent, you have your child's best interest at heart. They may not understand it now, but you always do what's best for them. And we understand you could do with a hand- and who better than your trusted aide and your child's best friend - Mr. Gumazing!
Leave it up to him to make sure your child gets their share of enriching nutrients that will empower them to achieve their maximum potential and be their own superhero.
We've all wrapped a scarf or tied a towel around our neck or even dressed up like Captain Underpants and zoomed around the house like the superhuman we believe we are. Mr. Gumazing is a representation of just that, who strives to ensure your child has a healthier and better tomorrow. He represents that superhero within your child. That superhero who is inspired to protect, do good, be healthy, and always love.
The Gumazing Bear is power-packed with supplementary nutrients that can aid your child's healthy growth and therefore unleash your child's full potential to #BeGumazing
Why Gummies?
In most cases, children rarely consume a balanced diet due to their dislike for vegetables and fruits- a primary source of nutrients. It therefore, becomes essential that they obtain those nutrients from other sources. This leaves parents to seek nutritional supplements of all kinds. In our experience, children do not find the experience of swallowing tablets and supplements to be very pleasant either. In such a scenario, having a sweet and healthy treat to eat is more convenient.
This is where Mr. Gumazing can help. He is not only the most caring and kind super-bear, he's also the healthiest gummy bear we know!
Why do we say this? He eats healthy food- green veggies and fruits included, he is active and playful, and he never forgets his daily dose of Vitamin C, Multi-vitamin, Calcium + D3, and Omega 3 enriching nutrients